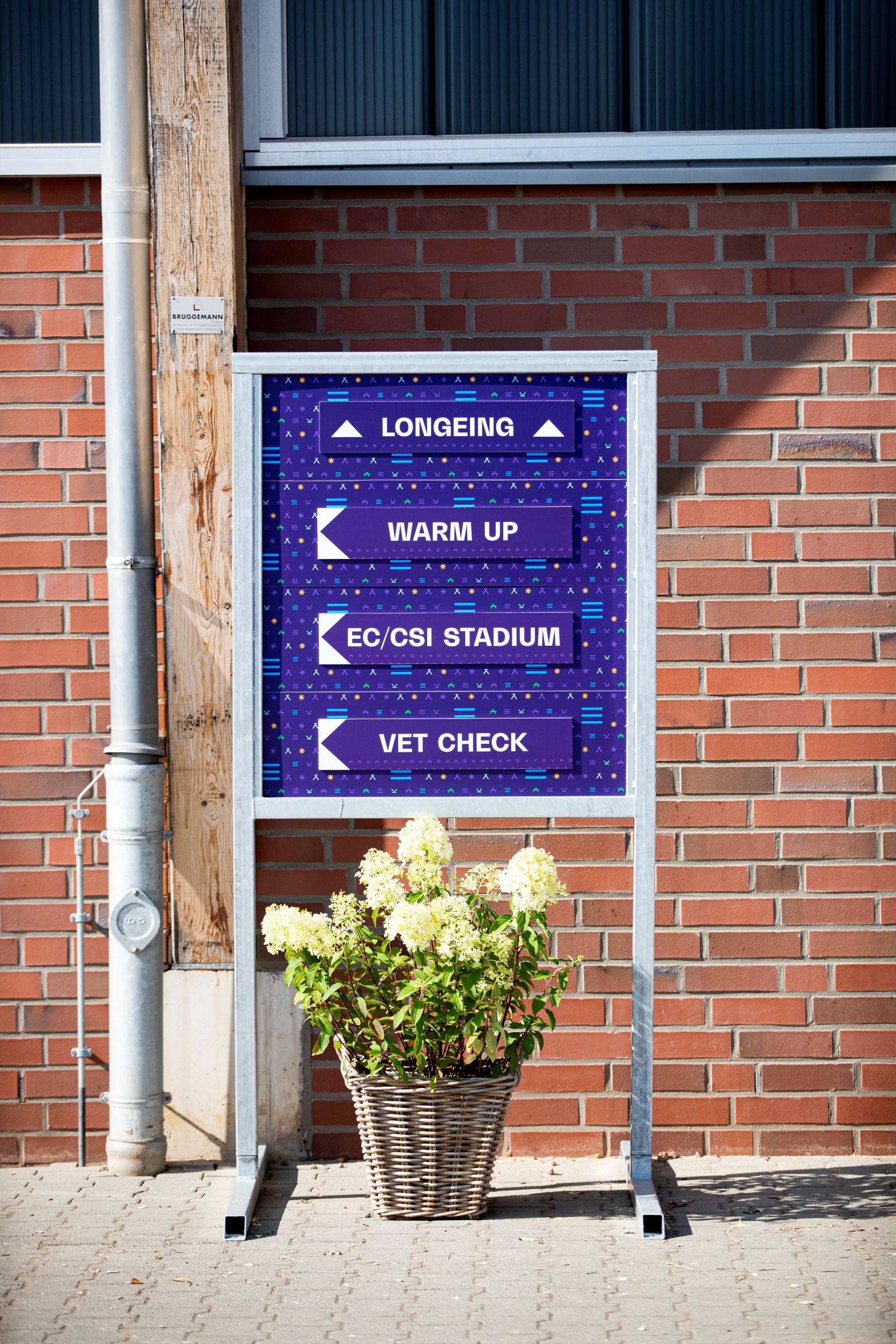 Welcome to the most charming regions in north-west Germany between Muenster and Osnabrueck. This is exactly where Riesenbeck International is located, host of the FEI European Championships.
Address: Surenburg 20, 48477 Hörstel-Riesenbeck  // GPS Coordinates: Latitude 52,253034 and Longitude 7,597448
Following airports are nearby: Muenster-Osnabrueck (FMO), Dortmund (DTM), Duesseldorf (DUS) und Bremen (BRE).