Expose your business and products to the ultimate equestrian audience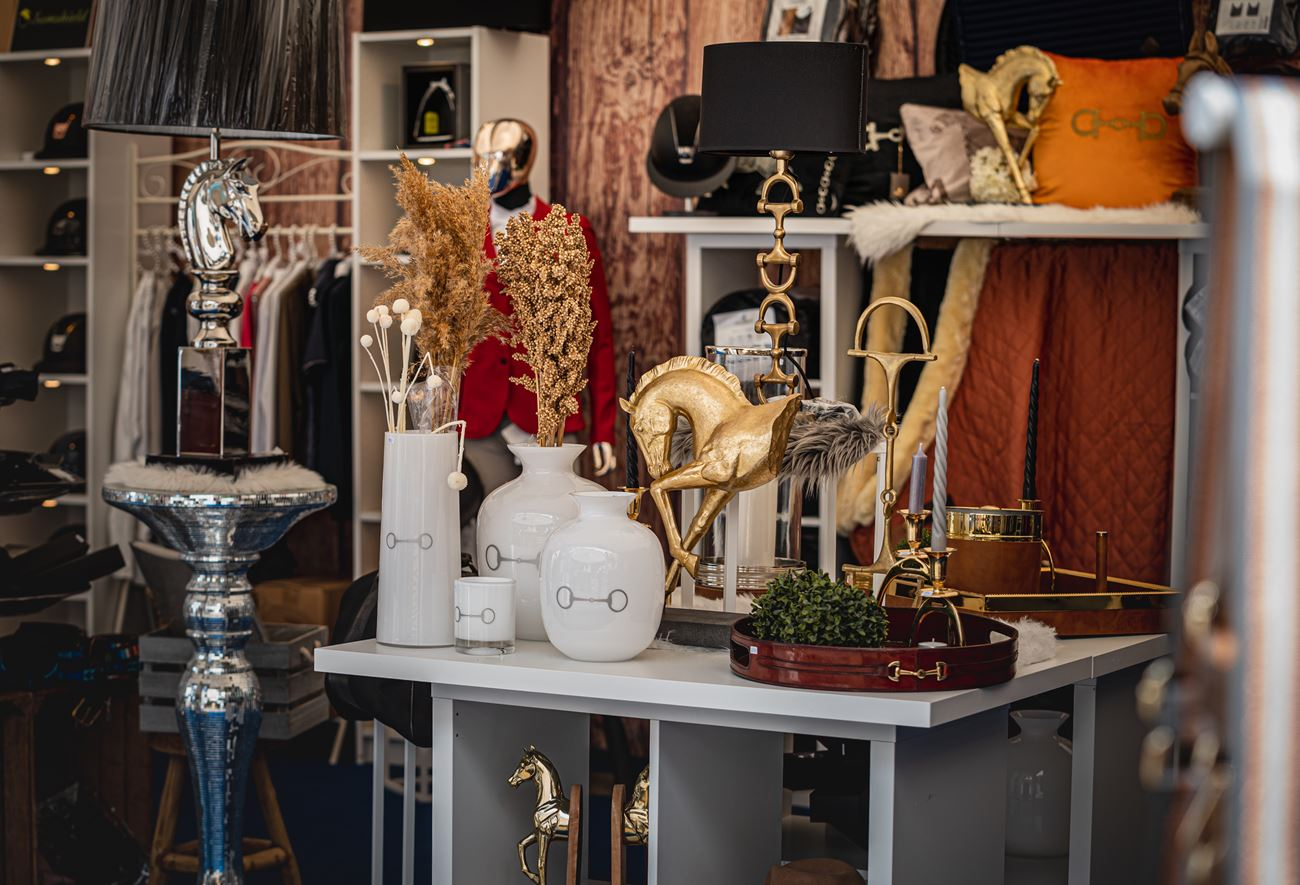 Exhibitors 
The passionate equestrians visiting Riesenbeck International emphasise quality and exclusiveness. A perfect opportunity for you to expose your business or products to the desired audience. In the outdoor season we host multiple national- and international dressage and jumping events. 
The events are visited by an international public varying from amateur to professional, young and old, all sharing the same passion for the equestrian sport. It is possible to expose your business and use the great atmosphere to meet your clients during the exhibitions of 2023.
More information about events and exhibition will follow soon. If you have any questions in the mean time, do not hesitate to contact us.